Boletos
La preventa de boletos por internet ha finalizado. Puedes comprar tus boletos en la taquilla del evento. The online ticket pre-sale has ended. You can purchase tickets at the box office.
DETALLES DEL EVENTO
Vesos Presents Jon Z One Night Only At The Hottest Nightclub In Hollywood 21+
Jon Z is a rapper from San Juan, Puerto Rico whose music is equally influenced by reggaeton and American hip-hop, particularly trap. With an Eminem-esque high-pitched voice and a quirky style, his music often sounds like a Puerto Rican counterpoint to rappers such as Young Thug and Future.
Born Jonathan Resto Quiñone in 1991, he first began uploading freestyles to his YouTube channel in 2014. He performed concerts across Puerto Rico and caught the attention of Boy Wonder, who signed him to Chosen Few Emeralds Entertainment
Academy features state-of-the-art sound and lighting that cant be match, luxurious bottle service areas, and an energetic dance floor that can be described as revelry fused with over-the-top, late night debauchery... where mischief and mayhem is encouraged.
Located in the safest part of Hollywood, Vesos / Academy is a modern ode to stylish escapism and the ultimate entertainment playground for adults. With 2 dance floors and an outside patio, Vesos / Academy can not be match by any nightclub in Hollywood.
This concert is guaranteed to sell out tickets quickly so we highly encourage early ticket purchases, as the price will continue to go up as event approaches. Get ready to party like there is no tomorrow at Vesos / Academy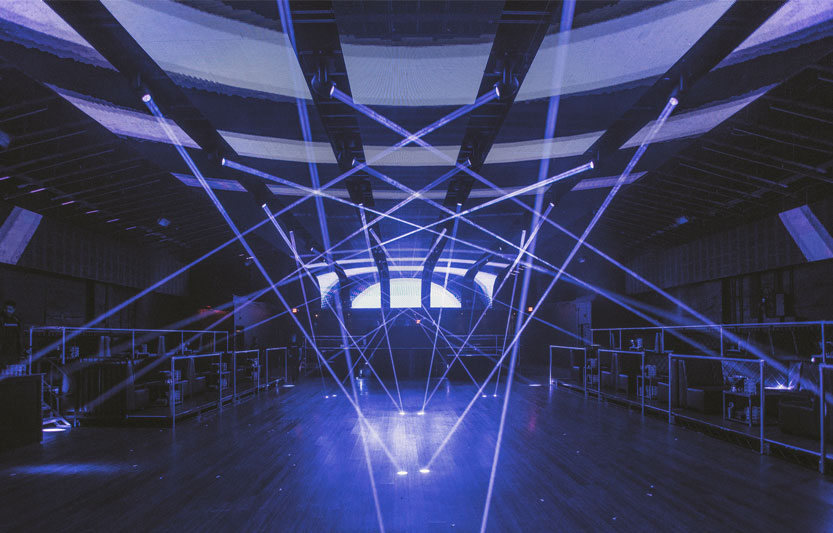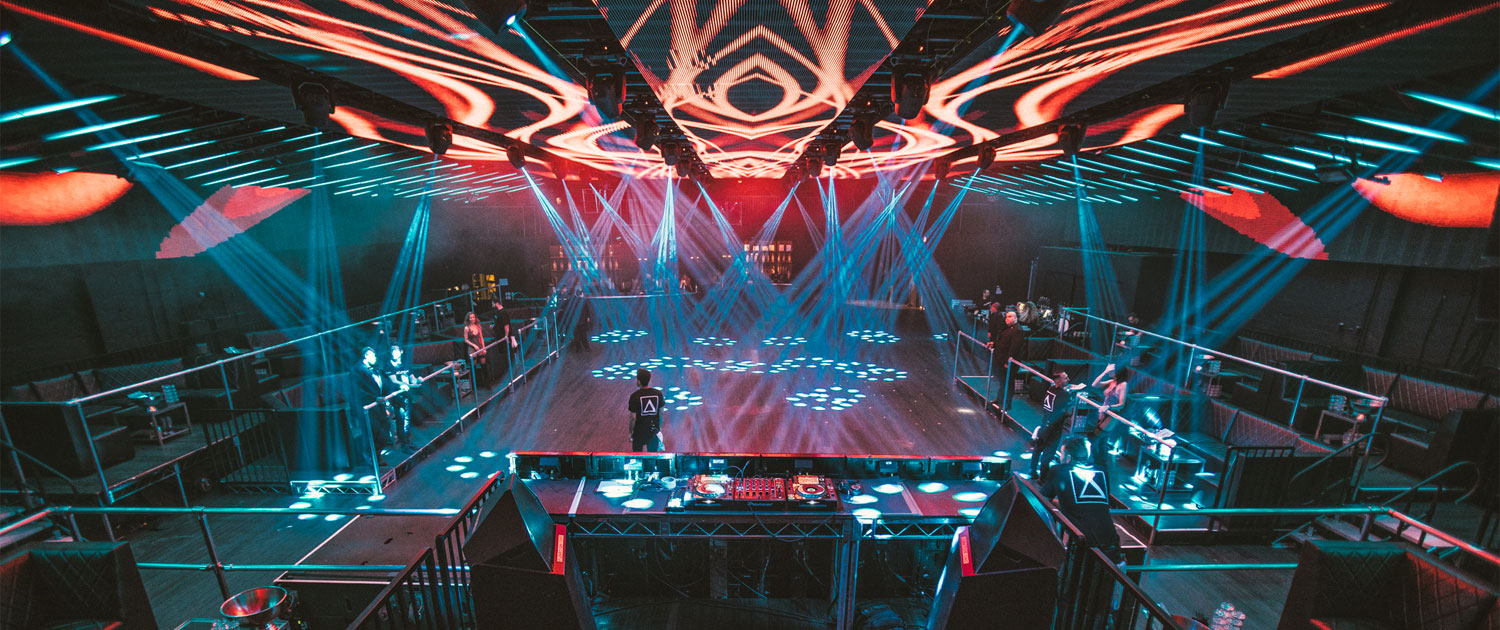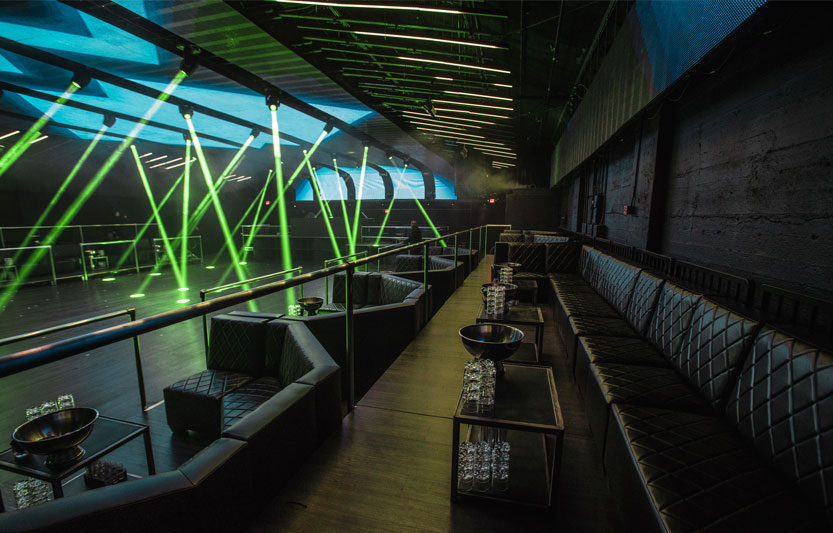 Puertas abren/Doors open: 9:00 pm
Edad/Age: 21+
Para más info/For more info: 1-800-668-8080
Reservaciones: (832) 455-5058
LUGAR DEL EVENTO
6021 Hollywood Boulevard, Los Angeles, CA, 90028